Elevate Your Look with Custom Fitted Table Covers
Fitted Table Covers are one of our most popular table throws is the fitted draped look with a full back. We custom print your graphics for FREE using dye sublimation to embed ink into the fabric for vibrant colors that won't peel.
At Sign Shark we offer table covers in different styles and lengths which can be customized into limitless prints. Tablecloths are perfect for product displays, dining, buffets, conventions and more. Our table covers are reusable and washable so that they are always ready for your next event.
How to clean table covers and preserve graphics.
Machine wash at regular temperature using a mild detergent or hand wash.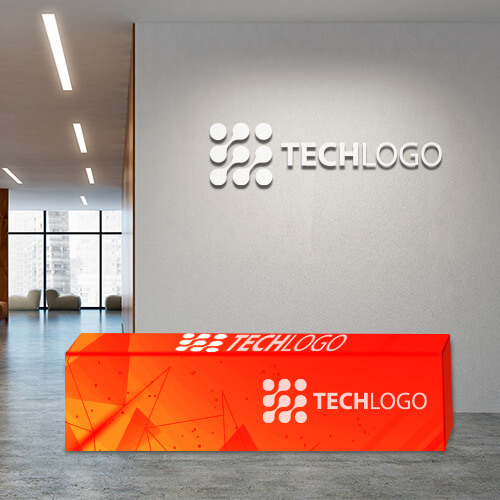 How to dry the table covers
Dry out flat for the best results.

Hang on a line to drip dry.

Tumble dry at the gentlest dryer setting.
You cannot overlook the value of a retractable banner. Utilizing retractable banner stands help you:
How to remove wrinkles from the table covers
If the tablecloth is dry, iron at high temperature with plain paper between the fabric and iron plate.

If the tablecloth is moist, iron at medium temperature with plain paper between the fabric and iron plate.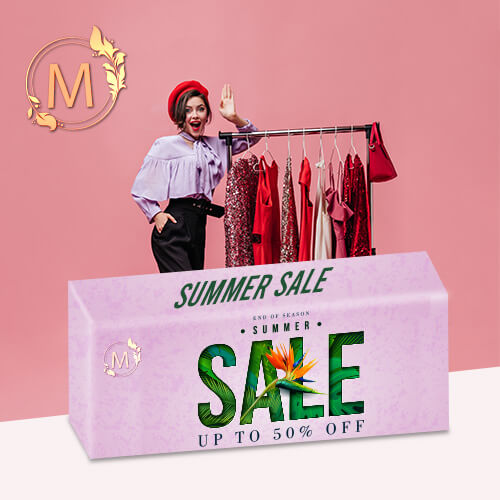 Get Must-Have Custom Table Covers at Sign Shark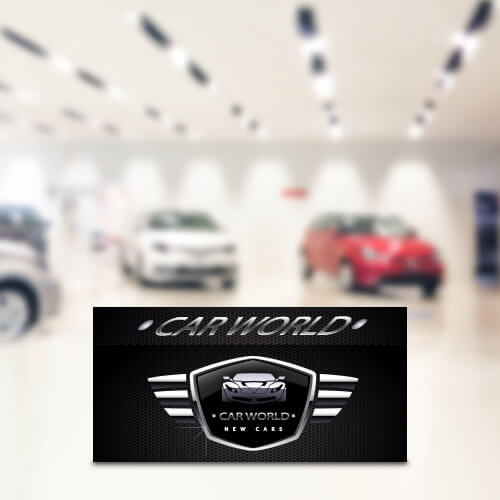 If tables are present at the event, so must Table Covers! Table Covers are essential for table displays because you can promote your brand so that everyone knows who you are and what you do. Plain tablecloths are not only boring, but they also do nothing to promote your brand. With customized table covers from Sign Shark you can have a functional tablecloth while attracting attention at the same time. Every time someone visits your table for food service, product displays, or a presentation, the audience will take notice of the table covers and etch your brand into their minds.
Sign Shark prides itself on being a top supplier of all signage needs. Our collection table covers gives you a wide selection to choose from. We aim at ensuring your indoor display is special and meets the needs of your business or occasion. Our table covers are available in several sizes to accommodate almost any signage needs. They are the perfect way of showcasing your brand at trade shows, point of sale displays, and special events. For more information about our products, please contact our helpful and knowledgeable customer service representatives at 1-800-859-3327 or via email at hello@thesignshark.com.