Boost Your Visibility with Custom Hanging Banners
If you are looking to boost your visibility, custom hanging banners may be an ideal solution. Having suitable hanging banners from the ceiling will catch the eyes of passersby, especially if you place them on a busy, high-traffic location.
Custom Hanging Banners for Boosting Your Visibility
You will need to have something lightweight, durable, and presentable. You may also need to have the edges reinforced to ensure the banner is secure and stay safe at all times. Sign Shark is home to customized banners for every setting. Get you hanging banners for events, conferences, or parties at friendly prices, with an assortment of full-color and high-quality designs. We understand that every customer has unique needs and is interested in different designs. Therefore, we offer a wide selection to choose from, including professional banners to more casual ones.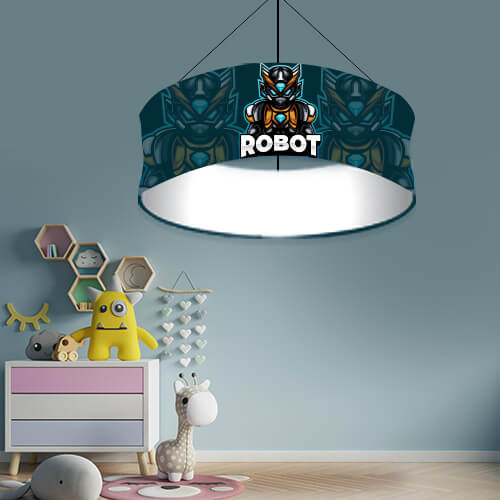 When looking for a banner to display your brand or products, choose a style that suits your project. For instance, you can choose a smaller size for indoor use and a bigger one with the same message for outdoor use. The hanging banners have the benefit of being versatile and highly portable. You can use the banners in an indoor event or a trade show to make the setting lighten up. You may consider getting a weather-, water-, or UV-resistant material to get as many people to view it for an outdoor environment.
Get More from Wall Hanging Banners
With Sign Shark hanging banners, you can create brand awareness or even announce a new product. These banners are always perfect for promoting a grand opening of a new business location or demonstrating a new service offering. Since they are placed at a higher floor level, they are noticed instantly. This helps you drive foot traffic to your business, increase customer conversations, and grow your business.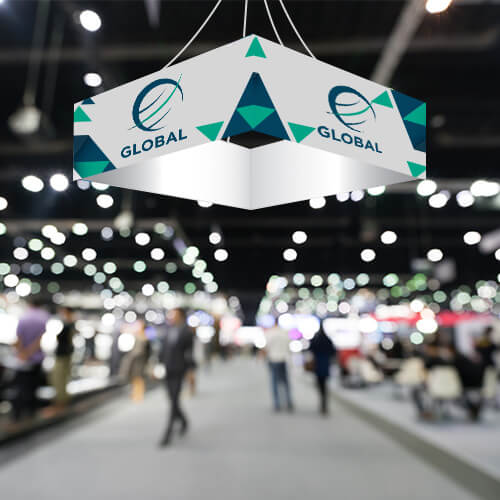 You can get the best from wall-hanging banners by placing them in the right place. Sign Shark offers quality-hanging banners for a trade show, product displays, and other business areas. Our custom banners are hard to miss, whether you hang them indoors or outdoors. Choose the right size and depending on the purpose of hanging the banner. You can choose to display your message vertically or horizontally or be even more creative in presenting the message. For more information about our products, please contact our helpful and knowledgeable customer service representatives at 1-800-859-3327 or email us via hello@thesignshark.com.