Free Design
All products offer a free design artist

Free Shipping
On all orders over $99

100% Guarantee
We stand behind our product and service with complete satisfaction

Customer Trust Us
Thanks for rating us 9.6 out of 10 on Google Review. Excellent Stuff
Best Selling
All signs point to quality
Our Blog
Get inspired visit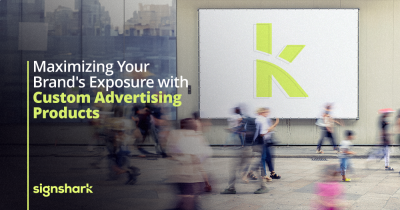 May 31, 2023| 1491
Custom advertising products are an effective way for businesses to increase brand exposure and customer engagement. In this post, we will discuss how to maximize your brand's exposure with custom advertising products.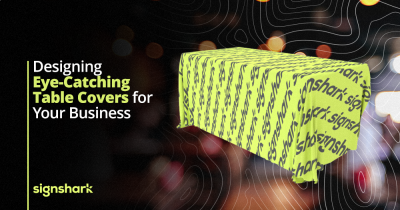 Custom table covers are an essential accessory for businesses that participate in trade shows, conferences, and other marketing events. In this post, we will discuss how to design eye-catching table covers that will help your business stand out from the competition.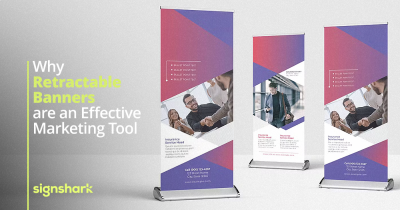 Retractable banners are an effective and versatile marketing tool that can be used to promote your business, products, and services at events, trade shows, and other marketing initiatives. In this post, we will discuss the benefits of retractable banners and how they can help you achieve your marketing goals. 
Subscribe Now
NEWSLETTER
Sign up for savings
Get 20% off on your first order.
Sign up and save when you subscribe.
Reviews
What our clients are saying about our work
Always good.
Thomas Roth
Apr 16, 2020
You did a great job adjusting the design to fit my needs.
Lynn Graham
Apr 16, 2020
the staff member that i spoke with was very helpful, professional, and kind.
Amanda Puckett
Apr 11, 2020
We have used this firm before and continue to enjoy good service.
John Schaub
Apr 11, 2020
I have always had a kind representative take my order. Always a pleasant experience. Plus I get my order quickly! Great company! Highly recommended.
Katherine Scheese
Apr 09, 2020
Thank you for your helping in placing our order
Lois Goeglein
Mar 12, 2020
I had a great experience with Sign Shark , the customer service is great.
Vera Zaine
Mar 11, 2020
I've been using Sign Shark for almost a year now and have always had GREAT customer service. I've always gotten the exact product I needed & they've been so helpful. I started a business this year & they've made it as easy as possible to get the tags & checks I've needed!!
Melody Byrd
Mar 11, 2020